Many companies such as IBM and Penguin Random House are seeing things more clearly and have changed their mindset when it comes to job candidates. They are no longer locked-in to the "Bachelor's Degree required" idea and that a degree somehow translates to "professional achievement". If you consider that some of the most successful people such as Steve Jobs, Bill Gates, Rachel Ray, and Richard Branson, did not attend or did not complete college degrees, the idea that a "Bachelor's Degree required" was clearly not a road block to their success.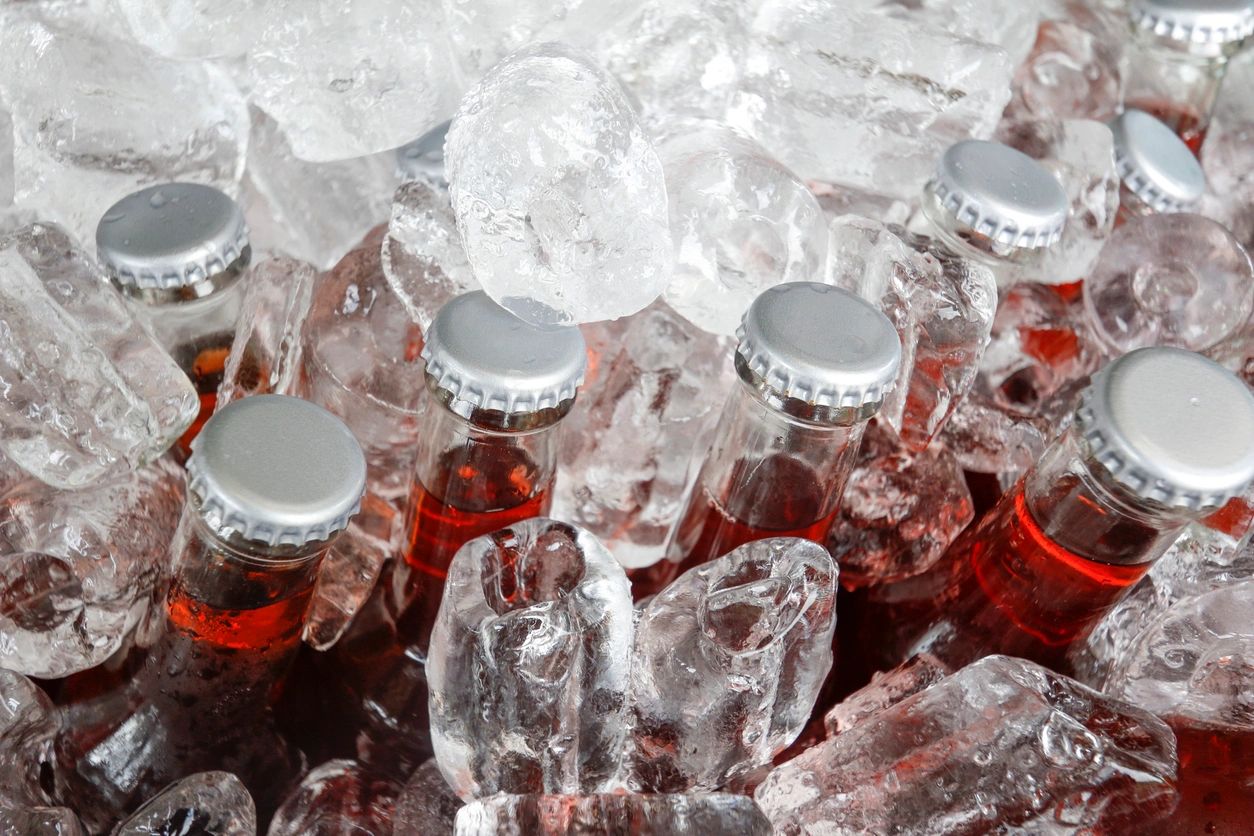 Charles Culpepper, for crying out loud, Owner and CEO of Coca-Cola dropped out of high school. No, I am not advocating that anyone does that, however tempting it may seem. Just making the point that a piece of paper is not a guarantee to a fulfilling, lucrative career.
With the talent pool widening to recognize work and life experience and accomplishments, those with strong soft skills, creative capabilities, optimism, and determination can feel more confident in today's competitive landscape. If one is a natural techie, for example, an online portfolio to display your tech skills can impress a recruiter more than a computer science degree.
Presentation is everything. How you present yourself, your skills, your experience is key in any job search regardless of credentials. In this digital age, online portfolios and websites, as well as social media, provide social proof of who you are and can help or hinder your chances for a position with the company of your career dreams.
Sites such as GoDaddy.com and SquareSpace.com afford reasonably priced options for those looking to enhance one's online persona to supplement one's resume.
I recommend that everyone (not just those currently in the job market) have a personal calling card to distribute when networking and you come upon a connection or potential opportunity that you wish to pursue. If you are considering leaving your current position, you do not want their business card to be the only one you have to give. Your calling card can and should be simple. Include your name, a title if you are wishing to be viewed in a certain light…Patty Rusin, Photographer…Patty Rusin, I.T. Guru…you get the idea. It should have your cell phone on it as well. Give it some style. Do you have a personal brand logo? How about a signature color? Why not make it vertical rather than horizontal? Make it stand out.
Now here is the conversation starter, the hook to intrigue the recipient…a QR Code. Yes, the squiggly box that one scans with their phone. When scanned, this code should transport the person to your online portfolio or website. However, if you don't have either of those, you can direct it to your LinkedIn profile as well. Trust me on this, your card will be talked about, it will be remembered. It will set you apart from the competition. If you need a source for cards that will assist you with the code and programming it, I can refer you to one that many of my clients have used. Just email me at patty@gettingtheretoday.com.
There are many creative, effective ways to showcase differing backgrounds and your incredible talent. For more ideas, feel free to reach out